Put me in, coach!!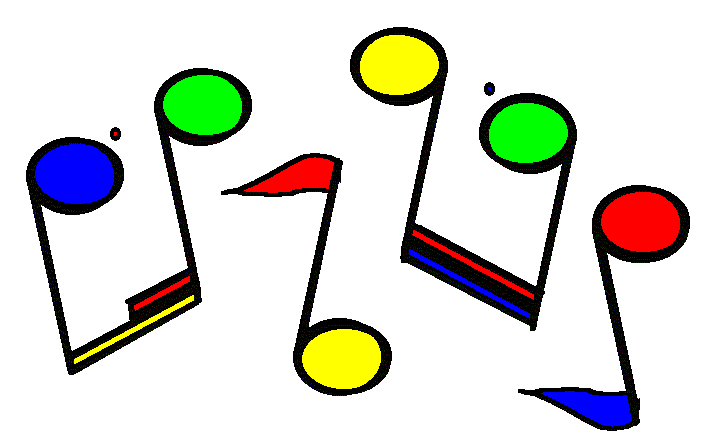 Boy, it sure was fun going to the Smokies baseball game in June. There were about a dozen in our group: Madam Clerk and yours truly, Dan, Tracey, Marvin, Susan, Holly, Steve, Robin, Rev. Gloria, Walter and Catherine all came out. The Congregational Life Committee arranged the outing and they did a good job checking up on all our folks, since we were spread out along the deck. Dan got some really great pics of the game!
We had a yummy lunch catered by Calhoun's. I ate, 'n ate, 'n ate! There was bbq pork and chicken, spinach dip with tortilla chips, and baked beans. Madame Clerk gave me some of her chocolate chip cookie. It was hot out so the cookie was soft and gooey and the chocolate chips were all melty. Yum-yum! Since it was so hot, Robin went and got snow cones 'bout half way through the game. It turned my tongue purple, but it cooled me down quite nicely. At the start of the ninth inning we all moved under the shaded area which also had fans blowing, so we were all together for the end of the game.
Madam Clerk wore her new Smokies cap the whole time, which meant I had a perfect place to perch for watching the game. (I did wipe my paws clean of bbq sauce and chocolate before getting up there.) The Smokies played really well and it got exciting toward the end. The score was tied at the bottom of the ninth, so they needed one more run. I got kinda antsy because they had to get two outs in order to get a player on third base. Yikes! That turned out to be a good strategy, though, because they won! It was fun to cheer with the crowd and watch all the players run out onto the field and congratulate each other.
I'm ready for the next outing!
Deke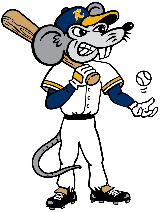 P.S. Oh! I almost forgot… The SWAG Game Night went really well. Everyone had fun and ate a lot. The Mahi-Mahi and homemade key lime pies were yummy-yummy! Graystone's Star Trek Trivia champ is Walter Mencer.