Weddings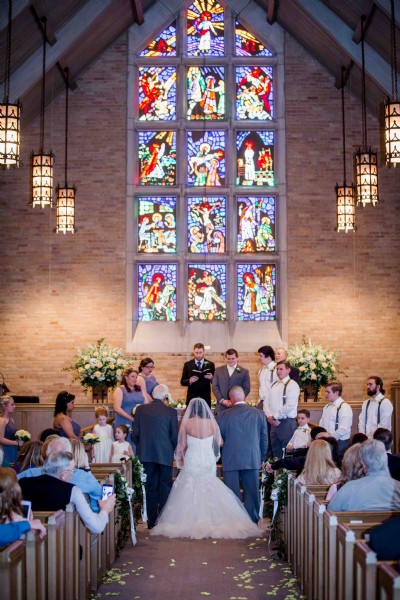 A Christian wedding is one of the happiest and holiest moments in the lives of two Christian people. It is a service of worship, commitment and celebration.
Part of Graystone's ministry of hospitality is to welcome couples looking for a church to celebrate this special day in their lives.
Graystone is a beautiful church with many rooms and parlors. For building, parking, and historical information click here.
For wedding information and guidelines, please click here. For additional questions you may contact our Wedding Administrator, Patti Grubb at one of the options below: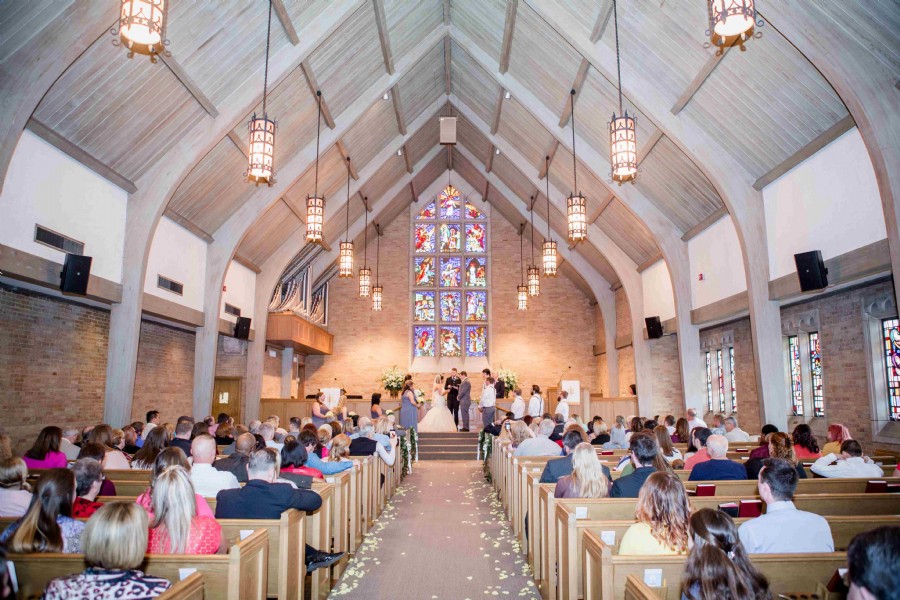 Above photographs provided by: Amanda May Photos